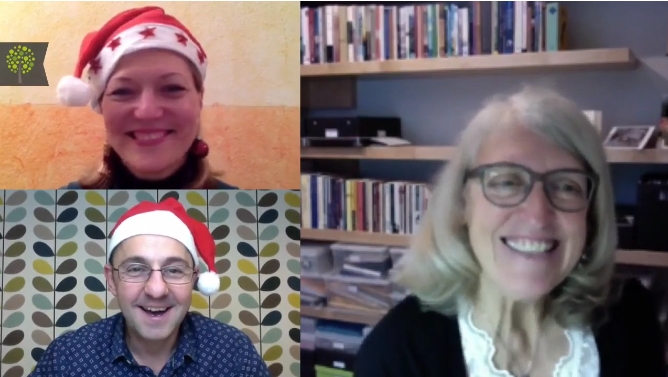 In this week's special Christmas episode of This Week In Mediation, presented by Professor Nadja Alexander and Aled Davies we look at the 5 biggest global trends in mediation during 2016.
We also have a special guest on the show this week; Professor Michelle LeBaron is an expert in conflict resolution from the University of British Columbia in Vancouver. Michelle recently hosted a mediation gathering in Dublin which looked at conflicts with religious dimensions.
We then head across the pond and consider an innovative mediation initiative in the context of US tax disputes, where the IRS has given the go ahead for a fast-track mediation service.
All this and more from the Mediation news room in London.
Please click here to watch the show.