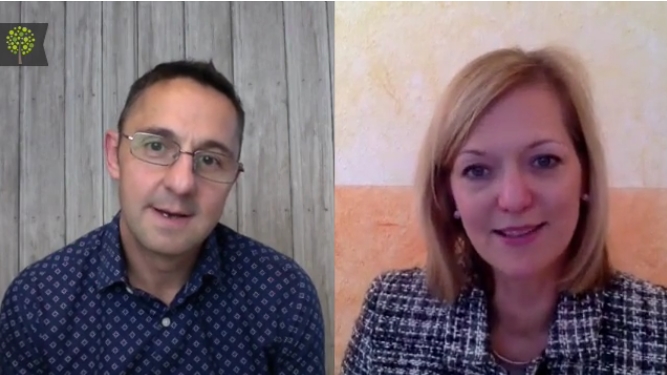 In this week's episode of This Week In Mediation, presented by Professor Nadja Alexander and Aled Davies, we learn how the Global Pound Conference (GPC) is sweeping through the world gathering up the views of stakeholders right across the ADR community.
We talk to the chair of the GPC, Michael Macilwrath to understand the aims of the GPC series and what we can expect to learn from this mega research project.
We take a look at the world of Medical Mediation and also a recent case from the Court of Appeal that is highly relevant to the issue of confidentiality in mediation.
We then take a trip down under and explore the world of Aussie rules football and trade mediation, rounding things off with a feel-good story of mediation at the breakfast table and of course our big question of the week to you, our audience.
All this and more coming up in the show.
Please click here to watch the show