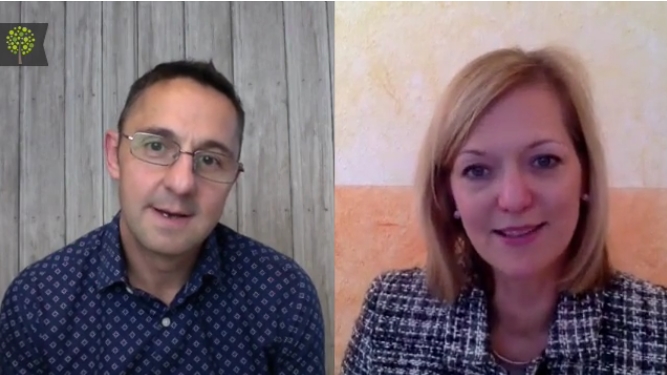 In this week's episode of This Week In Mediation, presented by Professor Nadja Alexander and Aled Davies, we learn about the latest innovation from the world of ODR and whether this technology could in any way be used to help mediate emotionally charged disputes.
We talk to professor Noam Ebner of Creighton University who tells us all about Cyberweek and the events taking place on the web.
We learn about the proposed use of mediation to bridge secular/religious divides in Malaysia.
We look at 7 major gaps in international mediation research.
All this and more coming up in the show.
Please click here to watch the show.